Search our complete collection of all types of floor finishes.
Cobham Furniture supply a large variety of carpets in traditional and contemporary styles.
Carpet Brands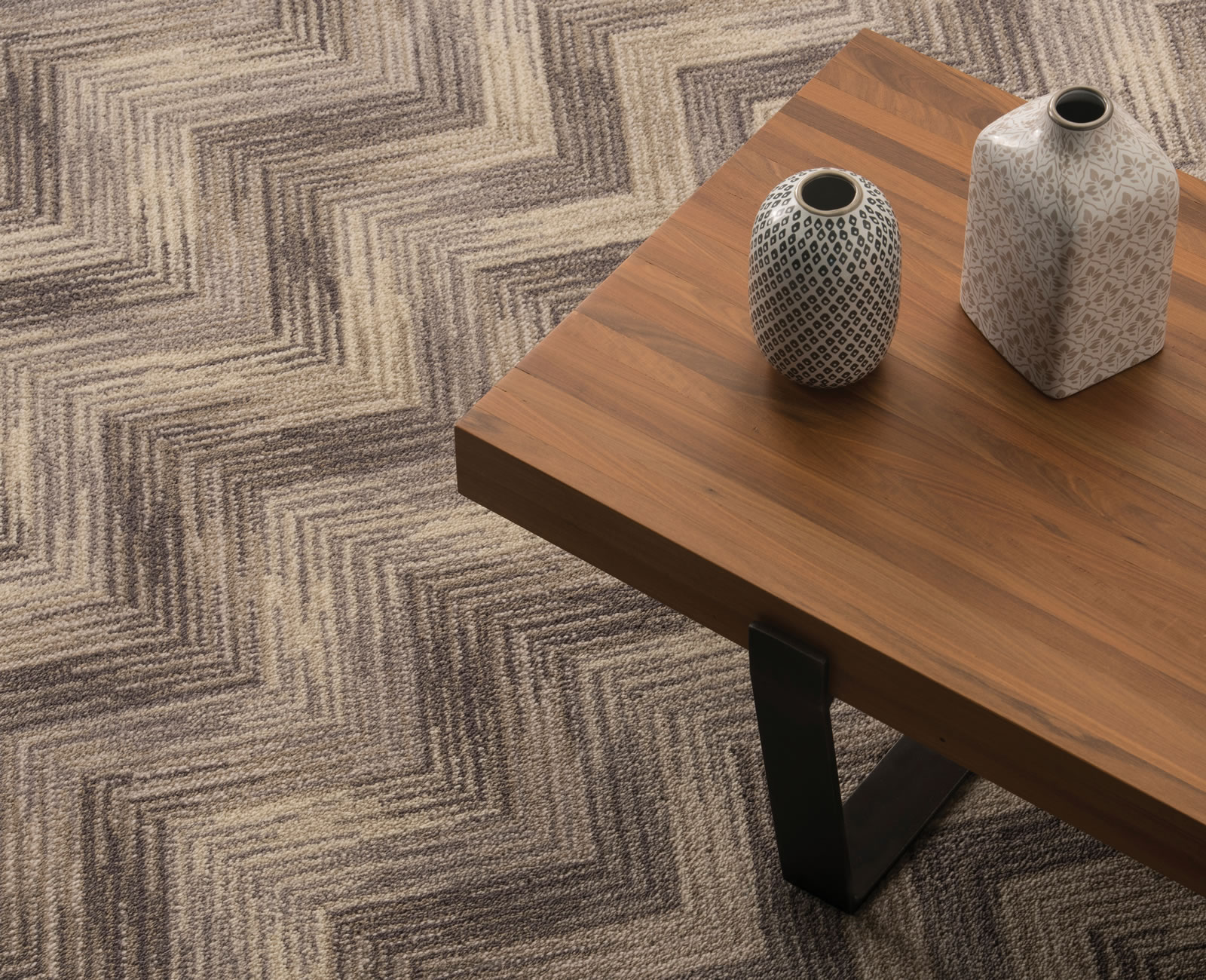 We maintain a large range of natural wood flooring.
Wood Floors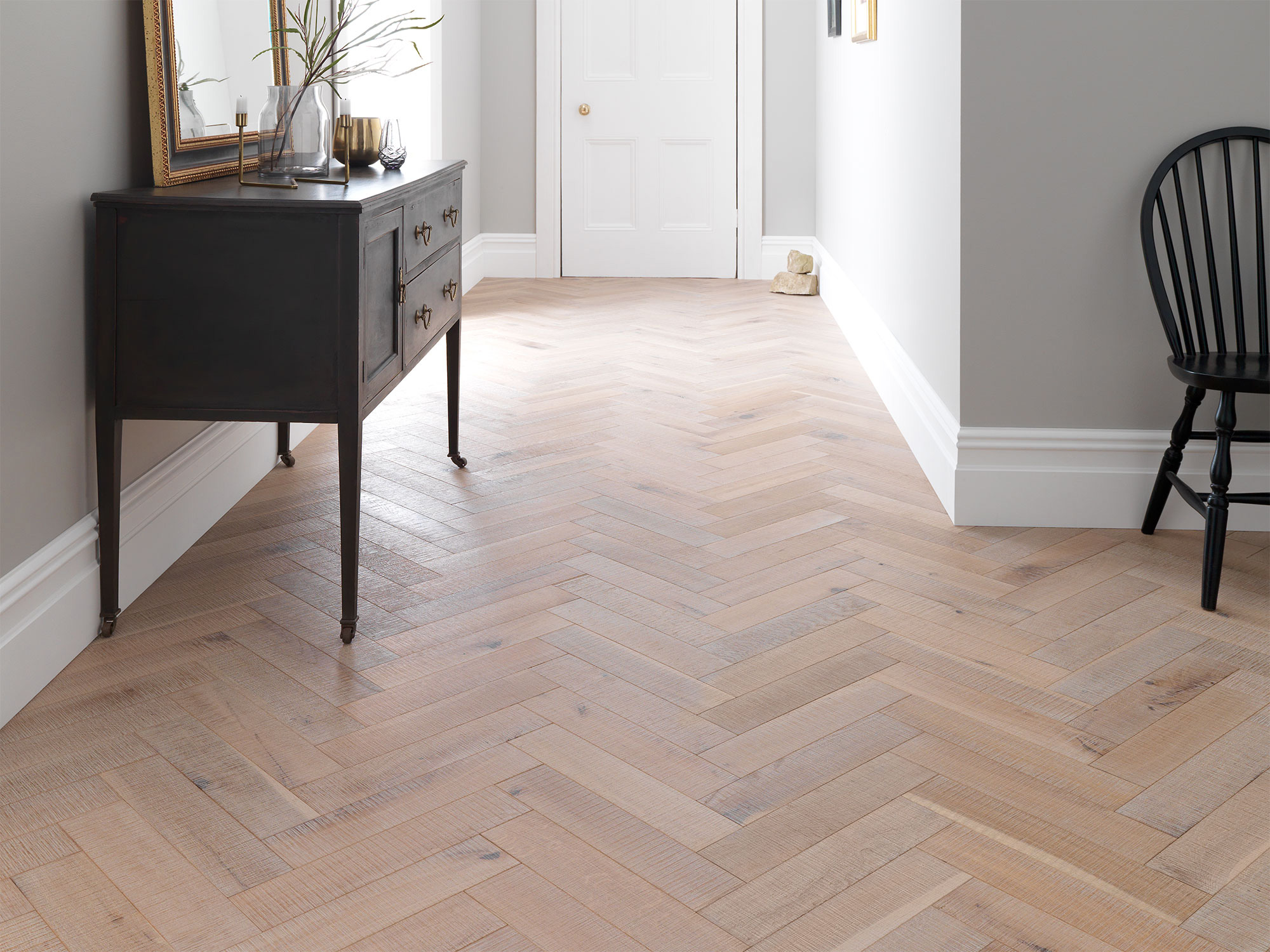 Cobham Furniture supply a large range of vinyl flooring simulating both natural stone and wooden floors, these are a durable alternative for a wide range of applications.
Hard Floors

We stock a large selection of rugs in our Cobham showroom.
Rugs