Sale items are display samples, offered at heavily discounted prices.
A brilliant opportunity to get some absolute bargains! All our clearance items are available for immediate delivery. 
All items on Stock Clearance (ex display) are single "one off" pieces unless stated otherwise. Prices listed for stock clearance offer no alternative colours, quantities or sizes. Prices generally include VAT. All dimensions stated are approximates. Call the showroom on 01932 865814 or email sales@cobhamfurniture.co.uk for more details.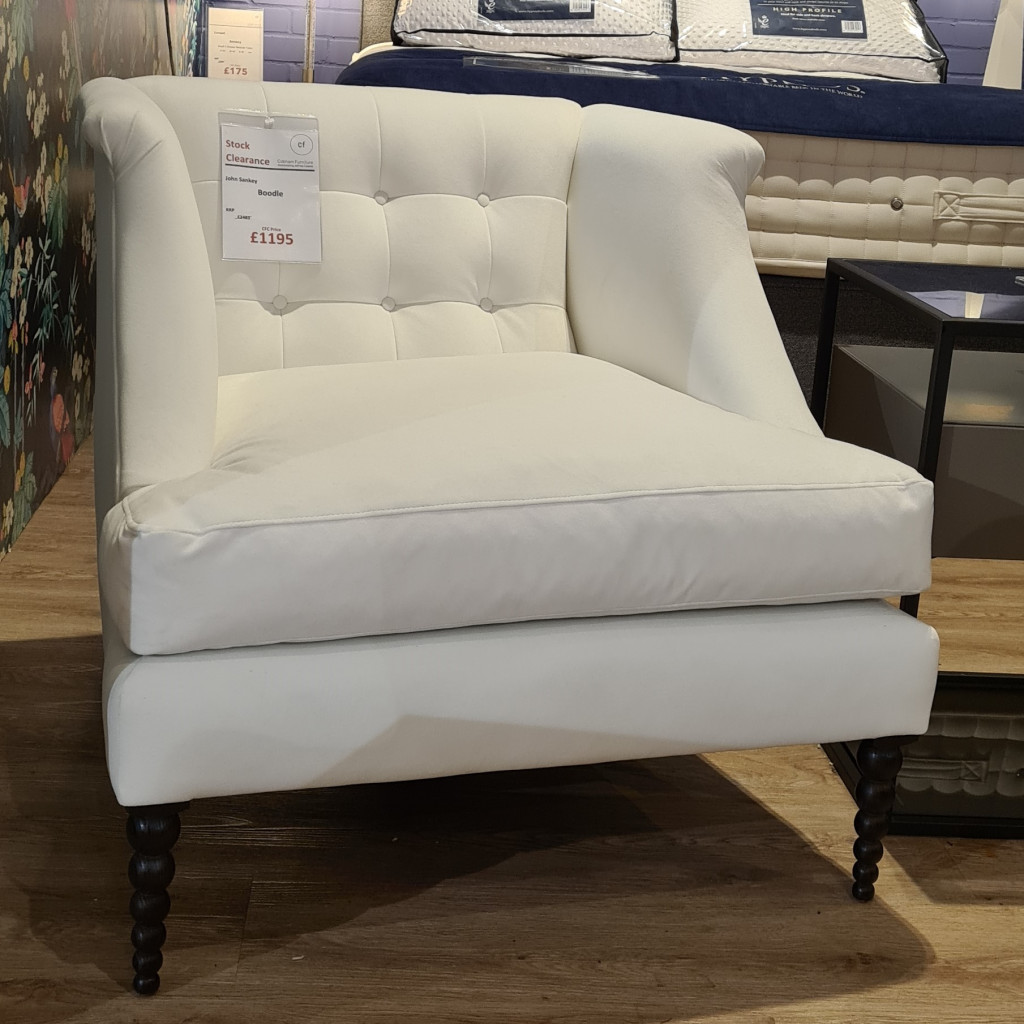 John Sankey – Boodle Chair     H 71     W 75     D 80   cm     NOW ONLY £995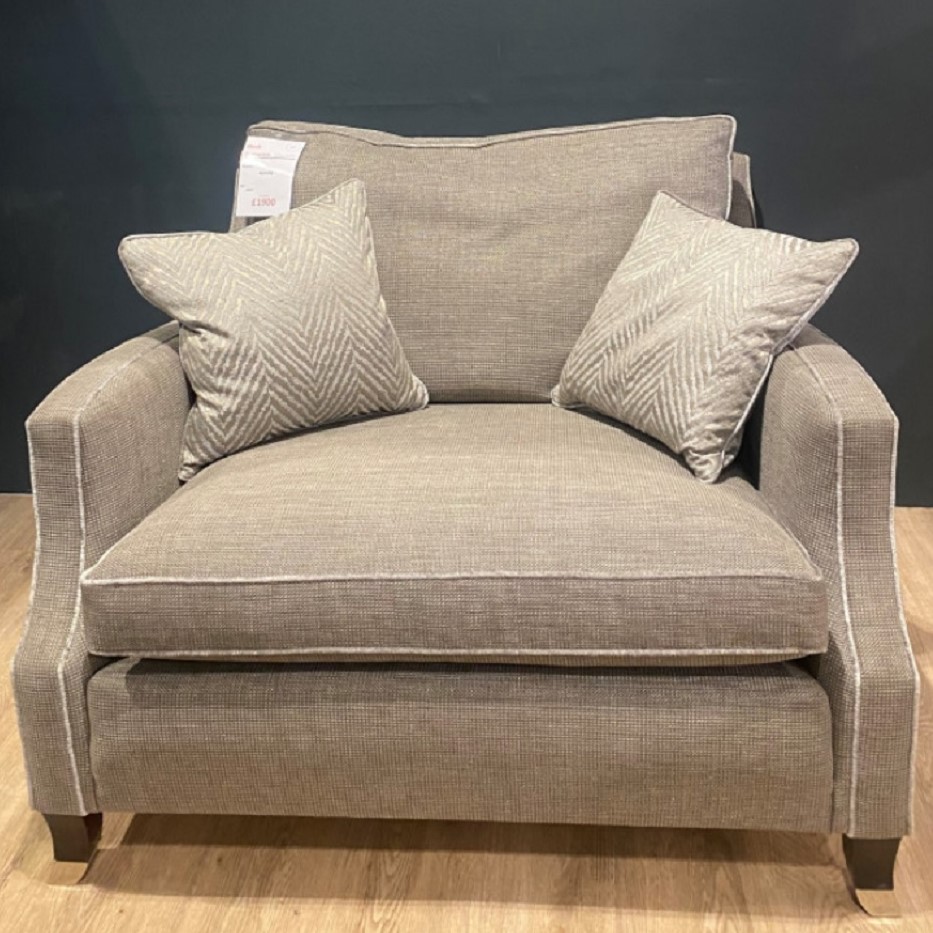 Duresta – Amelia. Reading Chair     H 92     W 111     D 108   cm     NOW ONLY £1799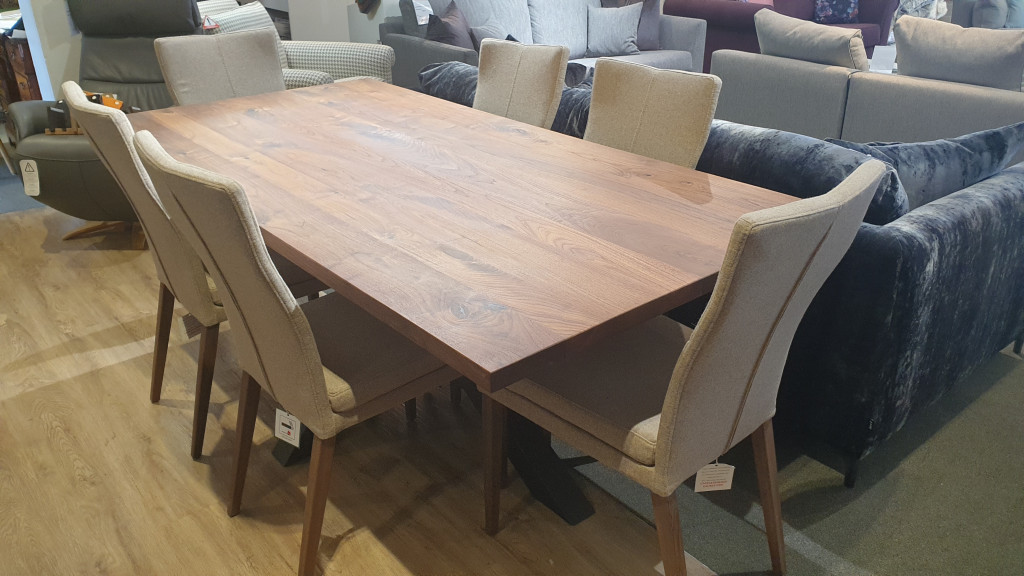 Qualita Mammut Dining Table + 6 chairs     H 77    W 200    D 100   cm     NOW ONLY £2495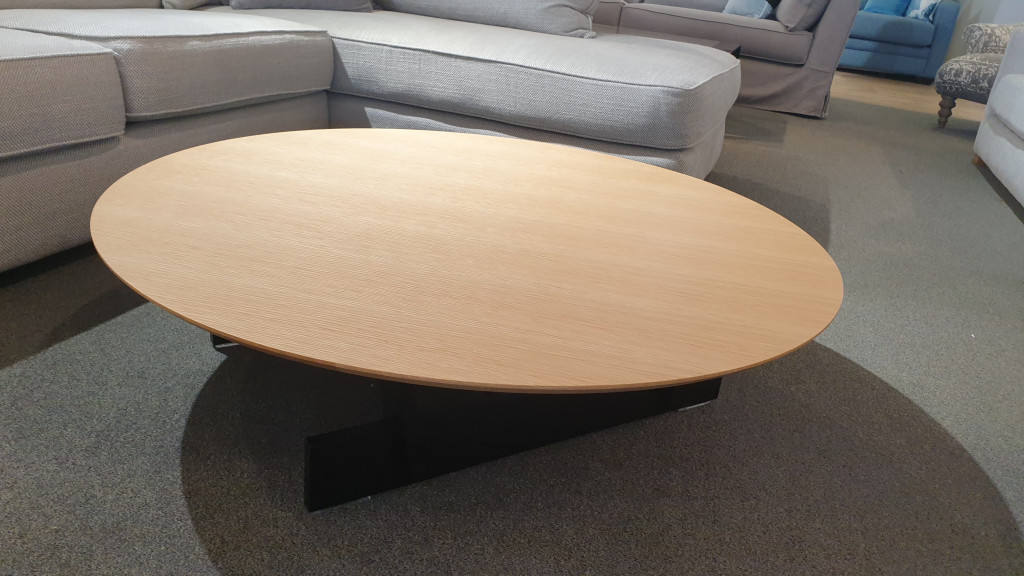 Cobham Home – Cassina Beam.     H 30     W 110     D 110   cm     NOW ONLY £400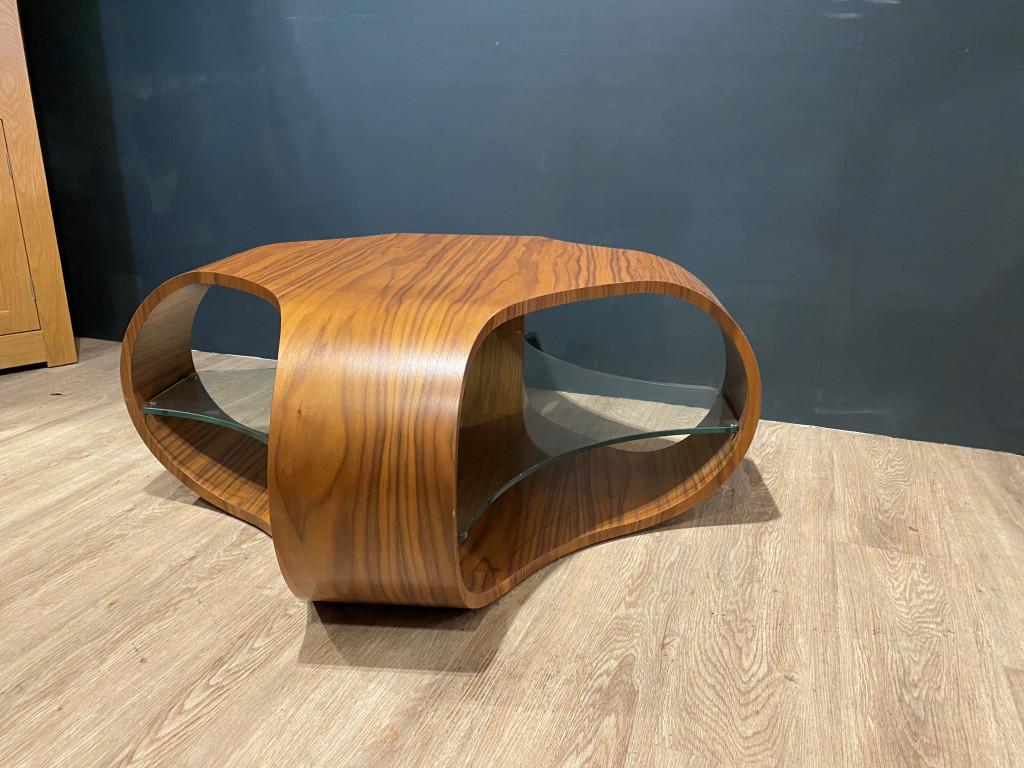 Tom Schneider – Cornerless.     H 40     W 100     D 100   cm     NOW ONLY £1295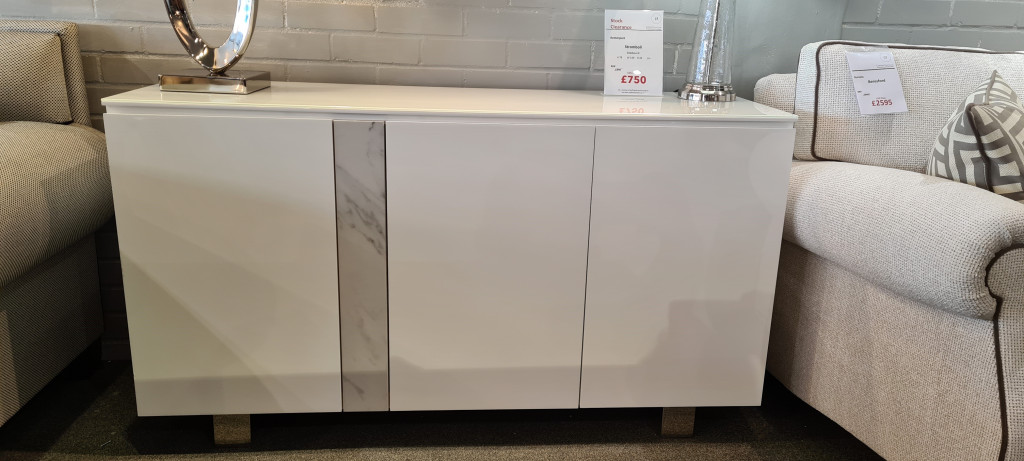 Kesterport Stromboli Sideboard  W140   H 78  D 45 cm    NOW ONLY £750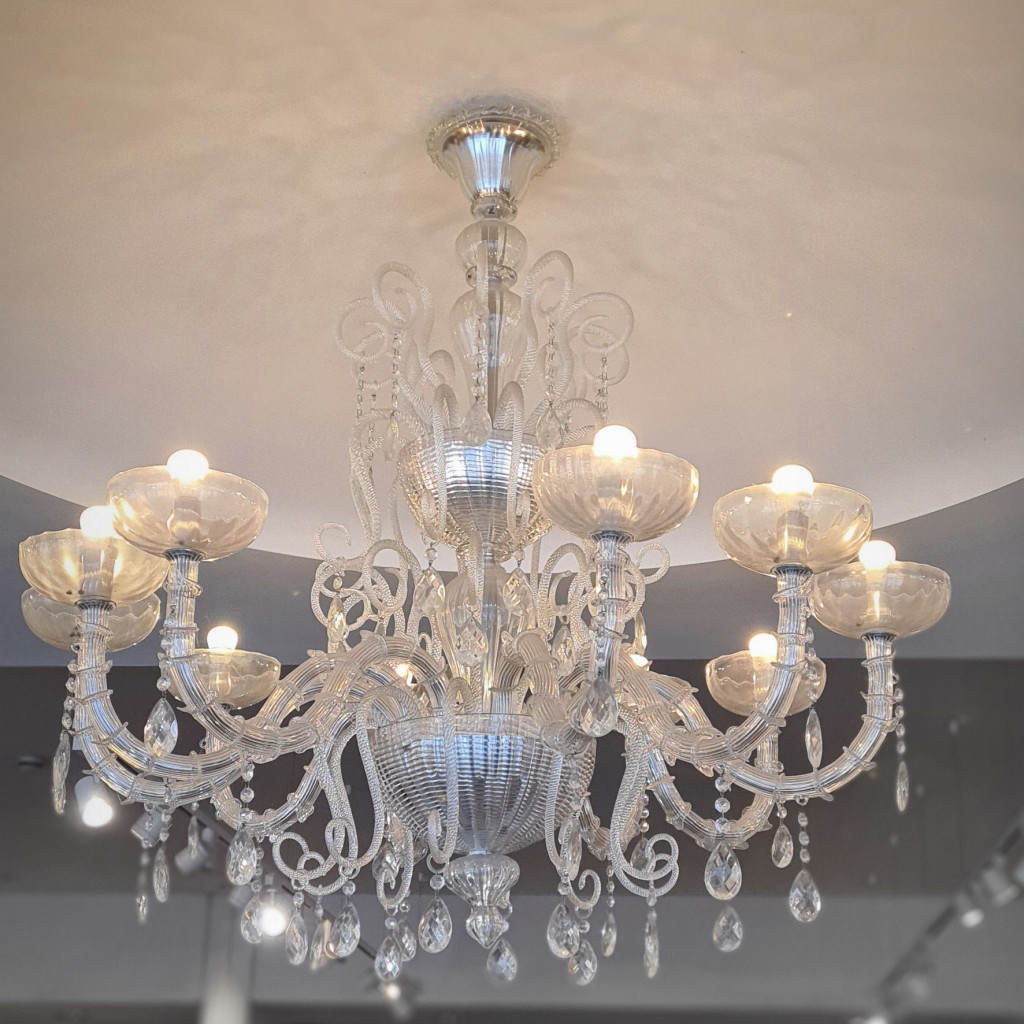 Dogi Morano Glass Chandelier  W115   H 118  D 115cm    WAS £12,500     NOW ONLY £2,999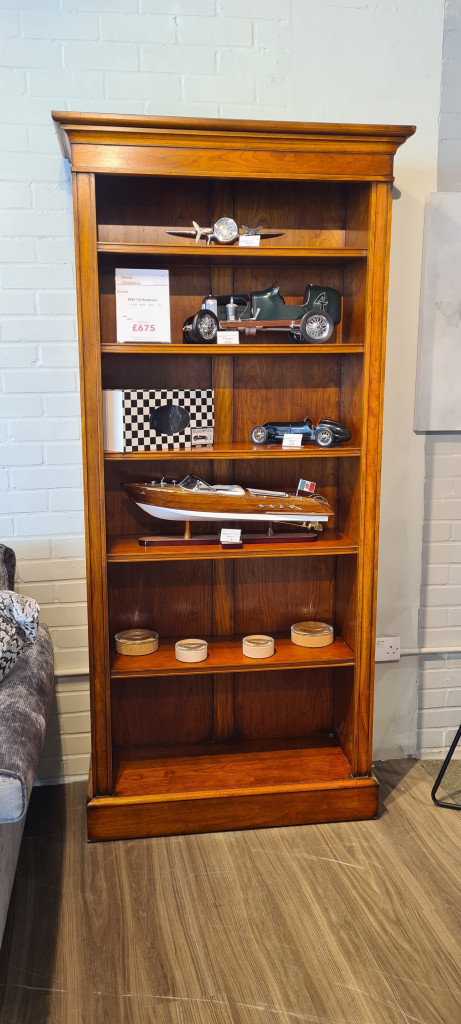 A G Jones 2034 Tall Bookcase    W96   H 205  D 35 cm    NOW ONLY £499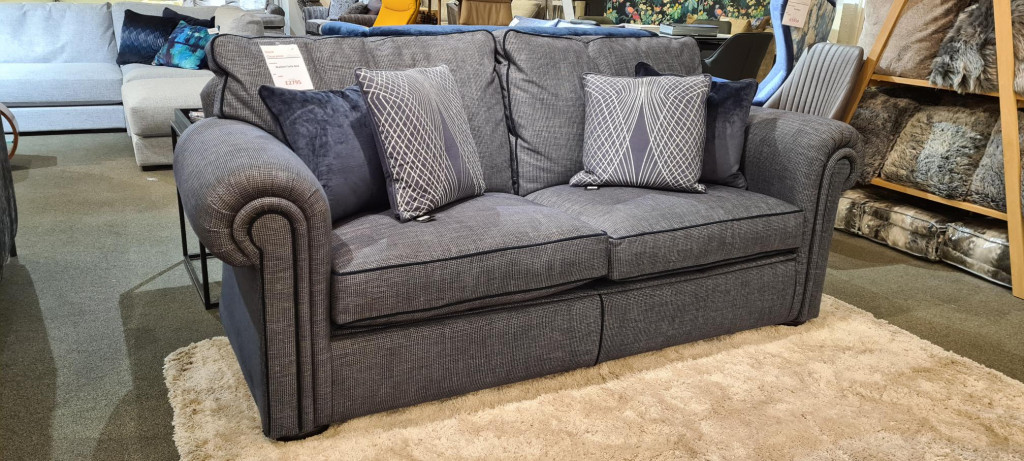 Duresta – Waldorf 2.5 Seater Sofa Bed   H 100   W 209   D 98 cm   NOW ONLY £2595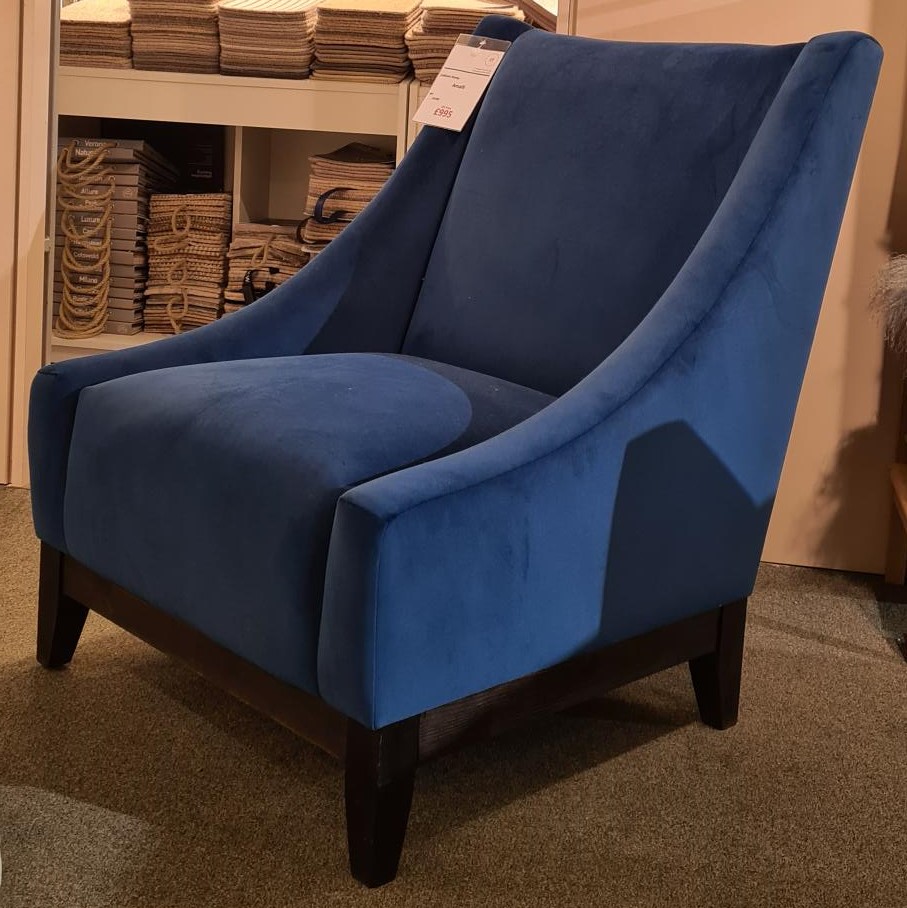 Cobham Home – Amalfi Chair   H 92   W 74   D 74 cm   NOW ONLY £495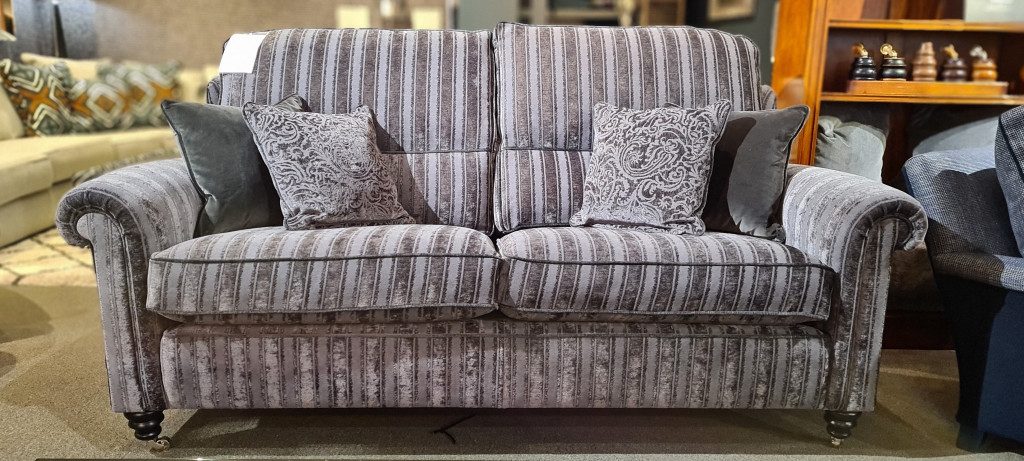 Duresta – Southsea Medium Sofa   H 105   W 200   D 107 cm   NOW ONLY £2295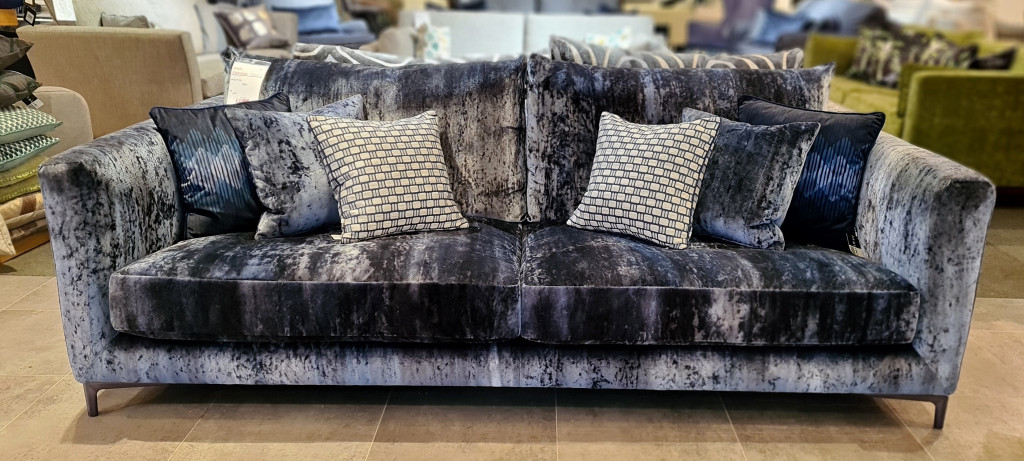 Michael Tyler – Zara Extra Depth 4-Seater Sofa   H 80   W 225   D 112 cm   NOW ONLY £1495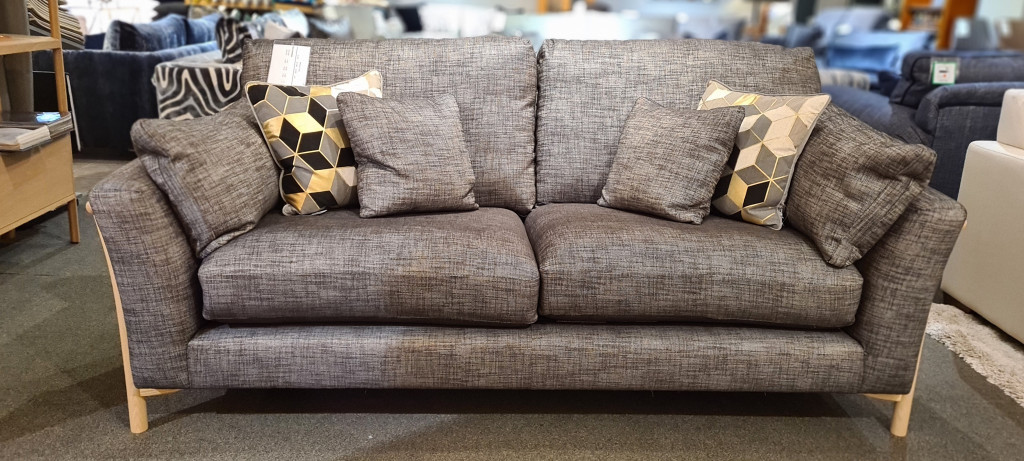 Ercol – Avanti Sofa   H 101   W 198   D 103 cm   NOW ONLY £1595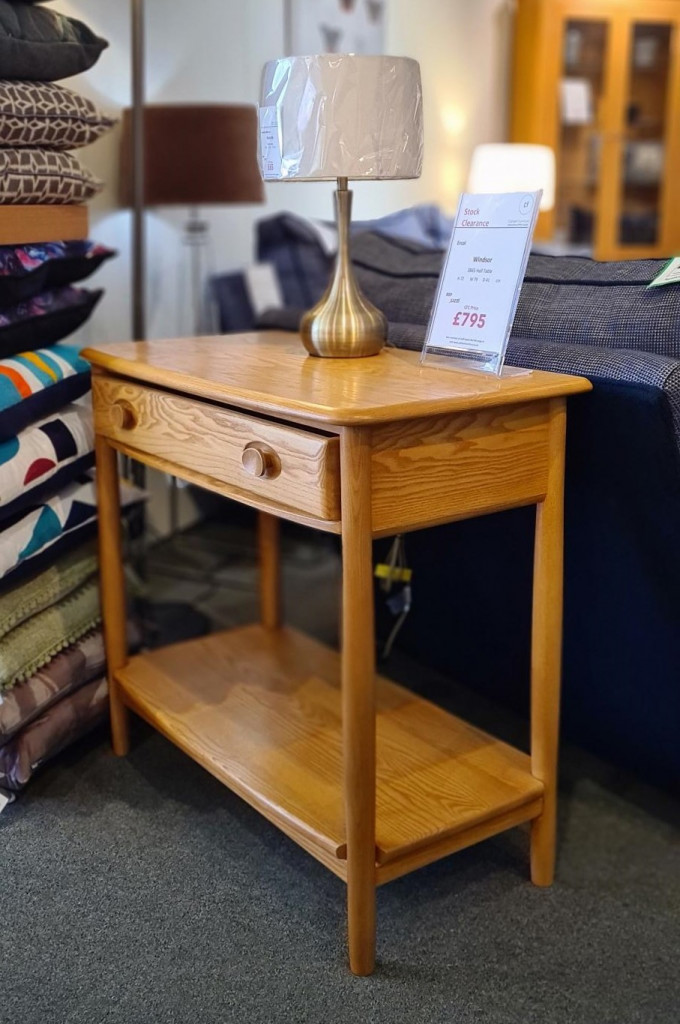 Ercol – Windsor Hall Table   H 72   W 79   D 41 cm   NOW ONLY £795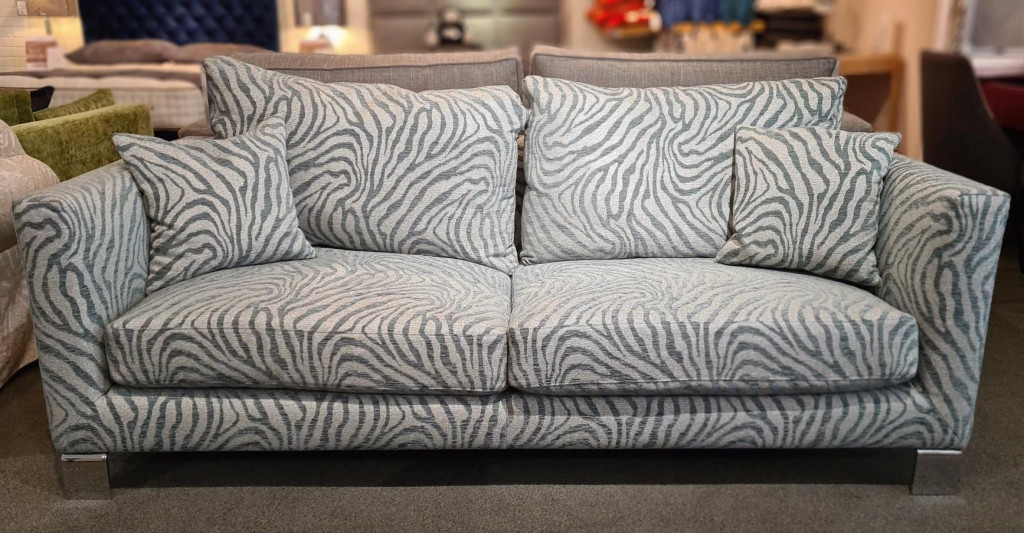 Michael Tyler – Zara  3-Seater Sofa   H 80   W 205   D 95 cm   NOW ONLY £1695
Duresta – Hoyland Chair     H 83     W 83     D 97   cm     NOW ONLY £1095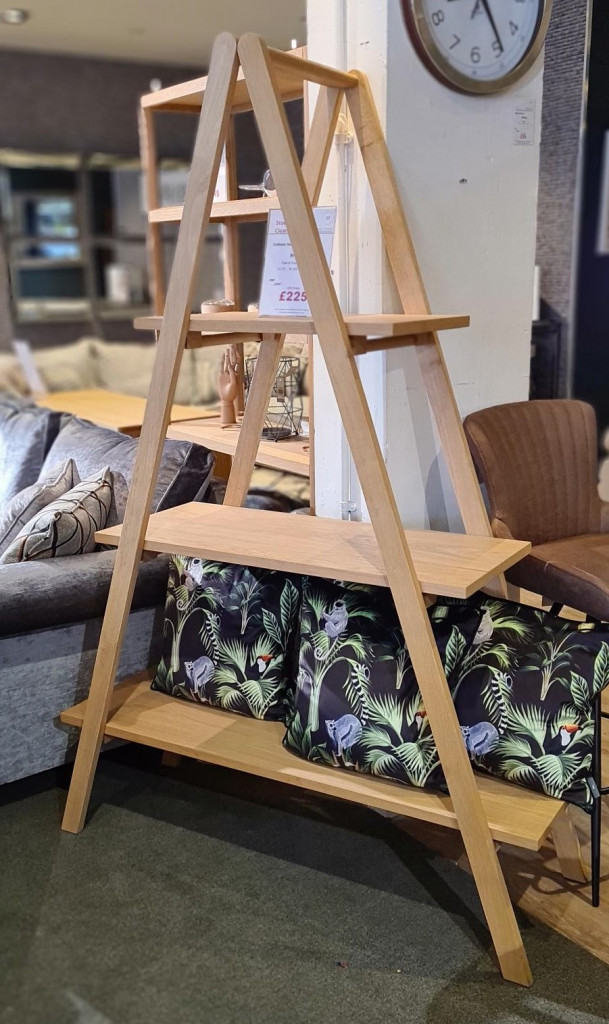 Cobham Home – Brixton A-Frame     H 175     W 120     D 43   cm     NOW ONLY £225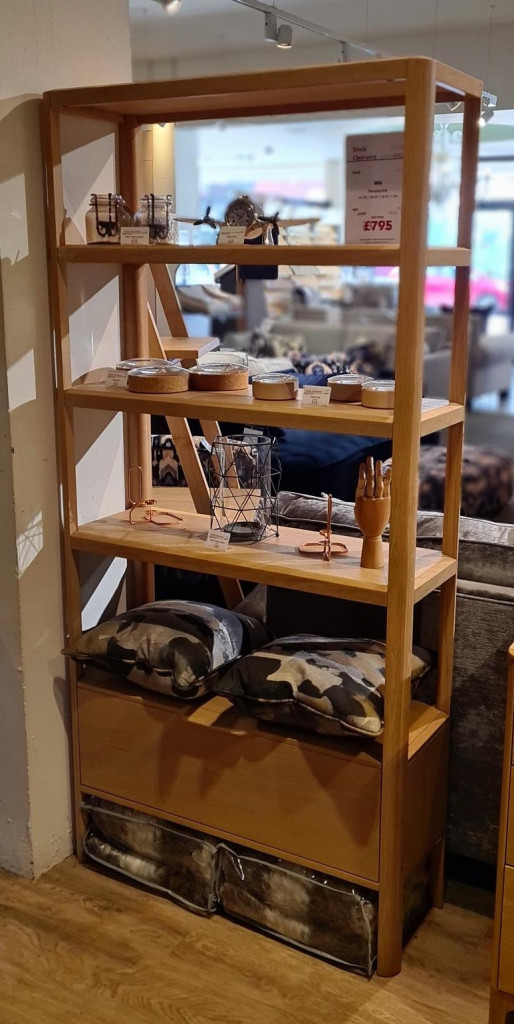 Ercol – Mia Shelving Unit     H 185     W 90     D 34   cm     NOW ONLY £795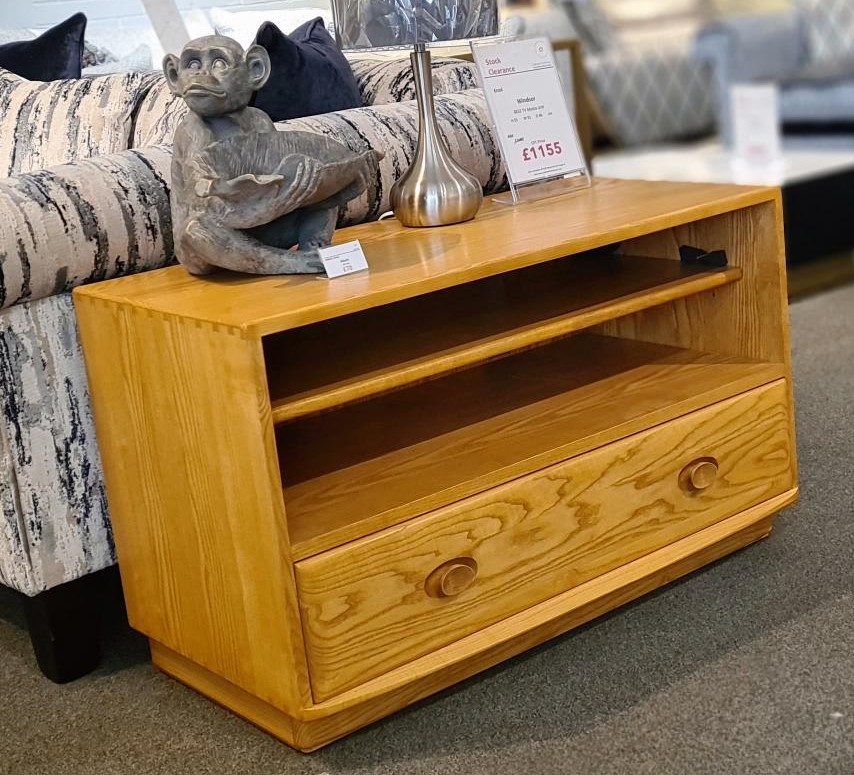 Ercol – Windsor TV Unit   H 55   W 91   D 46 cm   NOW ONLY £795